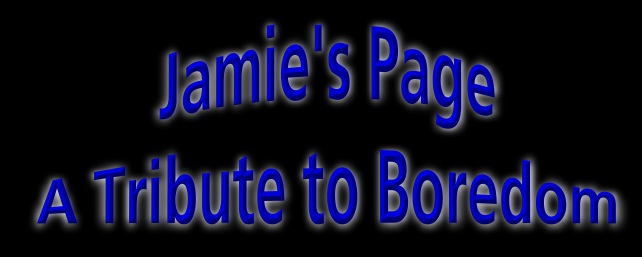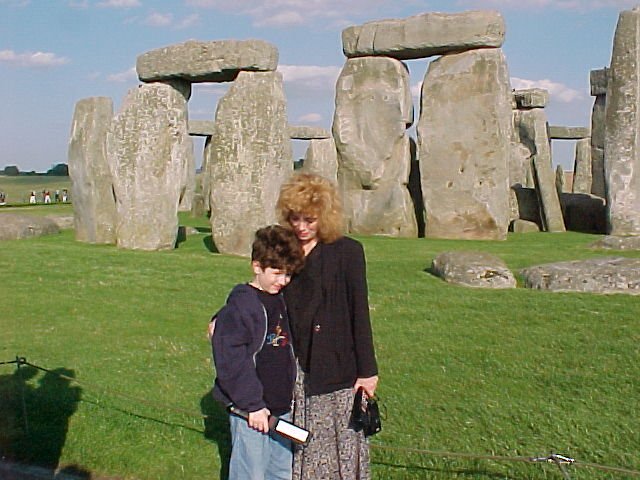 COMING SOON!
Jamie's Scrapbook of his boring life! Important events and worthless pics on Jamie's Scrapbook! Link will be here soon!
UNDER CONSTRUCTION!
Hi! My name is James Ross Rubin. I live in Delaware, USA.


Ahhhhhhh!!
You can click here.



boredom
Age:

11, going on 20

What I like to do....

Not much, just sit around.

Sex appeal:

What can I say? I'm smart, rugged, and chicks think I look 5 years younger than my age!

Intellect:

I can appreciate the social, historical, geopolitical implications of Beanie Babies!
New: Read The Bean Scene, a column written by me every week or so here.

Most significant threat to the planet:

No question here!

Stuff about my pathetic, boring life.

I LOVE beanies! I am a vegetarian. I have a dog, I love the computer, and go to Montessori School. I love to travel.

Favorite Games

Relentless, Yuri's Revenge, Red Alert 2, and Renegade (I have previewed it and it is great!).

New Stuff about me

I wrote and directed my first play, "A Day in the Life of Old St Nick". I am committed pure vegetarian.

Favorite movies

Star Wars, South Park

My planet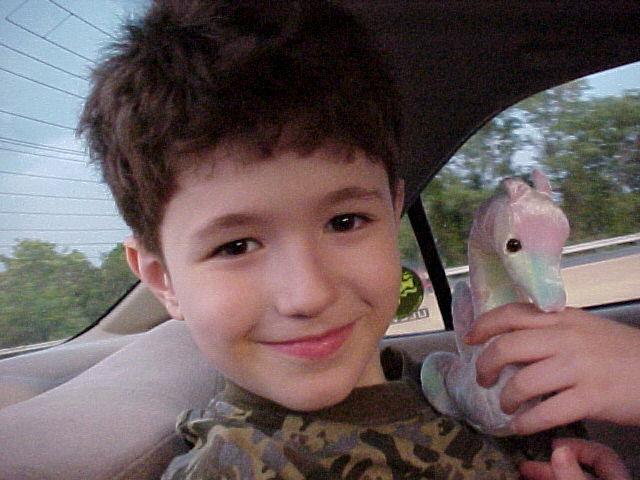 <-------- Here I am with Neon!
I love Beanies........... I have 2000 +!
Bye, bye...thanks for visiting my page! Come back soon!
Some gif's courtesy of the GifShop

Back to my dad's Page